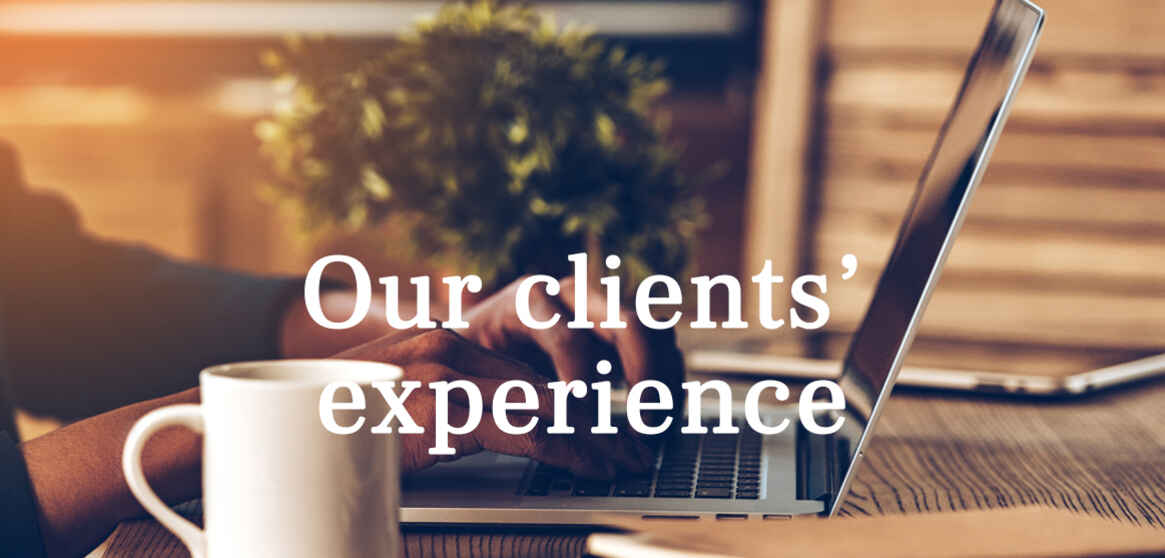 I recently became a tenant of (address withheld for privacy), managed by your agency. I am writing to you today about the wonderful experience I have had with two of your employees.

Firstly Jonathan Carr professionalism is outstanding. I had some questions and there was no hesitation in answering them for me. Signing the lease agreement was a very smooth process.

Ali Caputo your receptionist is an asset to your company. What a lovely person she is. The receptionist is one of the most important positions in a company as it can be the first initial contact for a client or customer. First impressions are lasting ones and Ali's professional customer service matched with her bubbly personality certainly resonated with me.

It's the little things that make a difference. The day I came to pick up keys, it was poring with rain and she lent me an umbrella. I was on my way to hand in the ingoing inspection report and had to turn around due to a family issue. I called Ali who gave me a solution that worked for everyone. She went above and beyond because she wanted too.


Lucie Brown
Erica Elzein and Jonathan Carr made our first leasing experience amazing. They provided us with outstanding advice on leasing potential and managed the end to end process very diligently. Despite a very tight timeframe, they delivered high quality services and demonstrated both flexibility and rigor. Thanks to both of you, we highly recommend your services to any prospective landlords.

Thanks again for all your help.
Jonathan