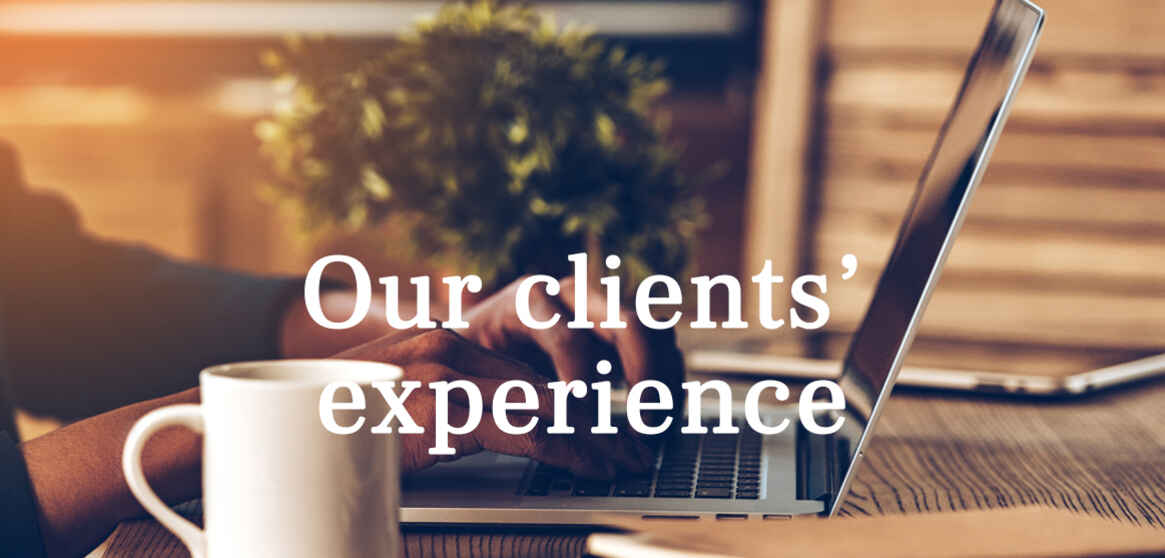 Being our first sale and of a property; a Darling Point apartment, which had been a genuine residence and home for 10 years the decision to sell was daunting alone and the process overwhelming.
We reviewed a number of local Estate agents, R & W shone through as our preferred choice. At that time we had not fully understood the gravity and science of the sale process. As we embarked into the sale we found we were in even more expert hands than we knew existed. Robynne and Jack of R&W professionally and precisely; with a full understanding of our emotional attachment to the property, guided us though the sale from beginning to an enormously successful auction. From the first opening house to the very last phases of the sale we were kept completely informed of every aspect; from potential buyers to movement in the housing market, it was all extensively covered in our weekly meetings and weekly reports
My partner and I could not have been more impressed with absolute service and expertise that R&W delivered at every stage across the entire sale process. We knew we were in expert hands and could not speak more highly of our experience with R&W.
Bruce Edward Watson